A roof replacement from Utah's Roofing Experts protects your most valuable asset – Your home.
The Roofing Experts at IWC provide top tier quality materials and installations at an affordable price.
The Roofing Experts can replace most roofs in just 1-day!
Enjoy the best design and functions combined together
A new roof should be both beautiful and functional. We use top of the line materials from America's most recognized shingle manufacturer: Owens Corning. After a roof replacement you shouldn't have to worry. We use trusted materials and recommended installation practices to give you the ultimate peace of mind.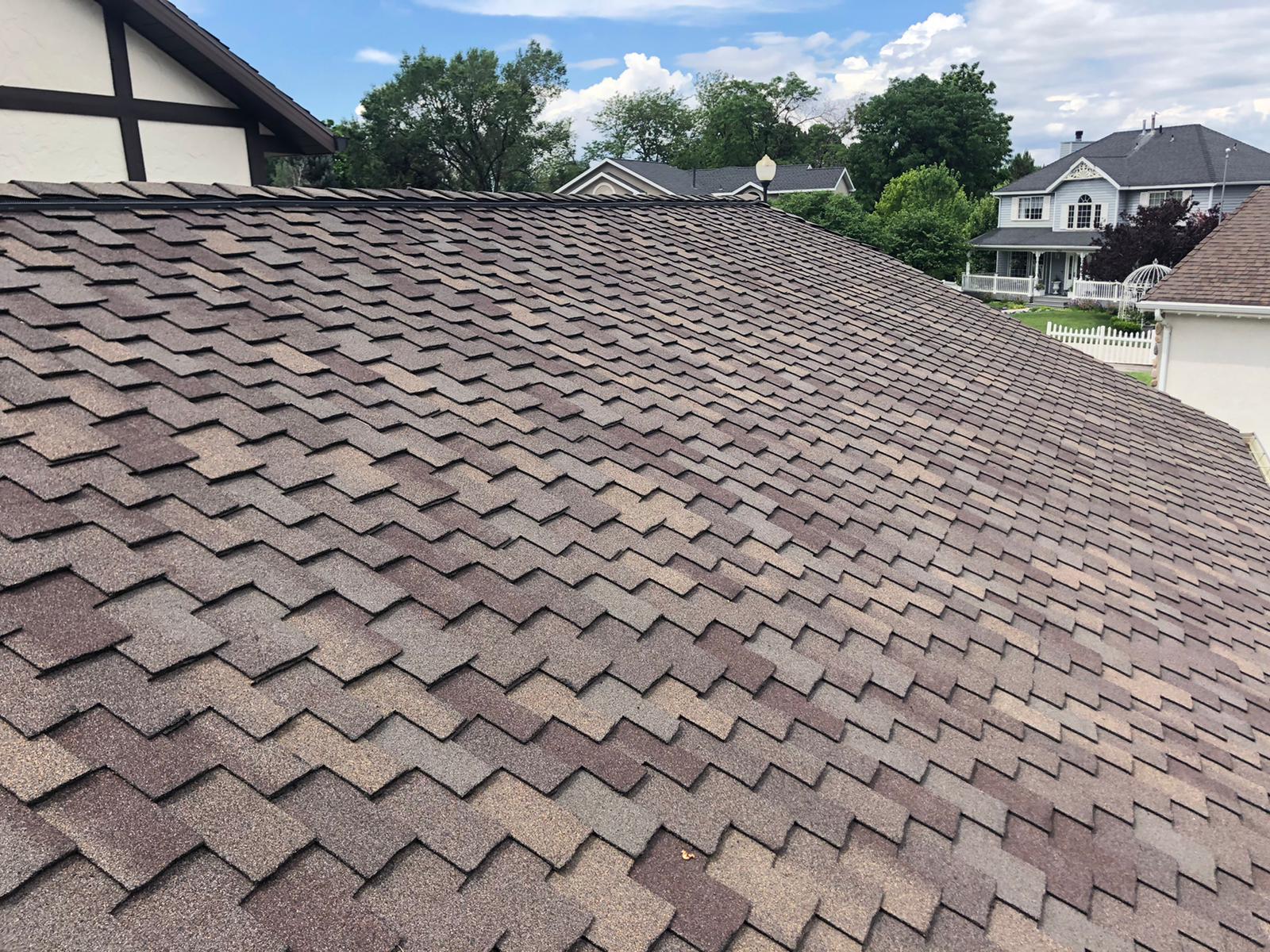 Benefits of working with
Intermountain West Contractors
These are just a few things you can look forward to!
We keep you informed throughout the entire process of getting a new roof using multiple channels of communication to ensure ease of access to information.
If we replace your roof with our preferred roofing system, you can sleep easy knowing that you're covered. We use a 50-year shingle as standard with a warranty backed by Owens Corning.
We only hire the most conscientious crews in the industry. All install work goes through multiple checks to ensure the highest quality installation is achieved. We don't use sub-contractors & all employees are vetted by our company's owners!
We know you don't want to take multiple days off work to babysit a home project. In most cases, we can replace an entire roof in 1-day to save you time and headache.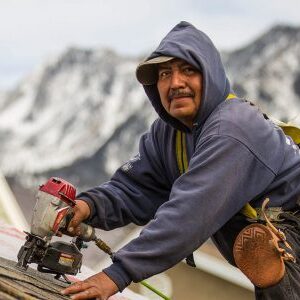 While it's not what we're here for… Recognition for superior work and customer service is always nice!
We maintain the highest rating with the Better Business Bureau as a roofing contractor in Utah.
Super service awarded for a roofing company from Angi & Thumbtack for 8 consecutive years.
Financing options are available
We know a roof replacement is no small purchase. We have teamed up with Hearth to help make the process more seamless and affordable. The Roofing Experts at IWC are committed to working to stay within your budget while not compromising quality!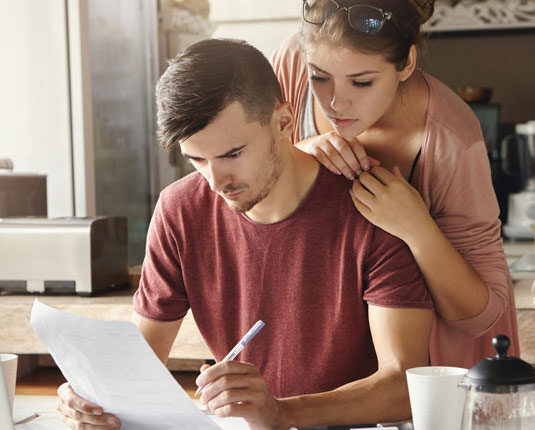 Here are a few examples of work we've completed recently.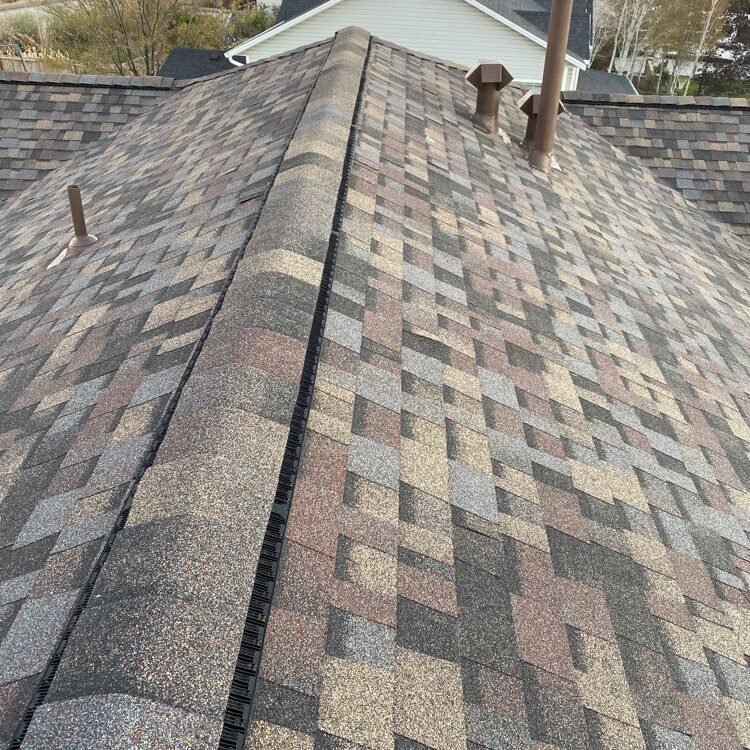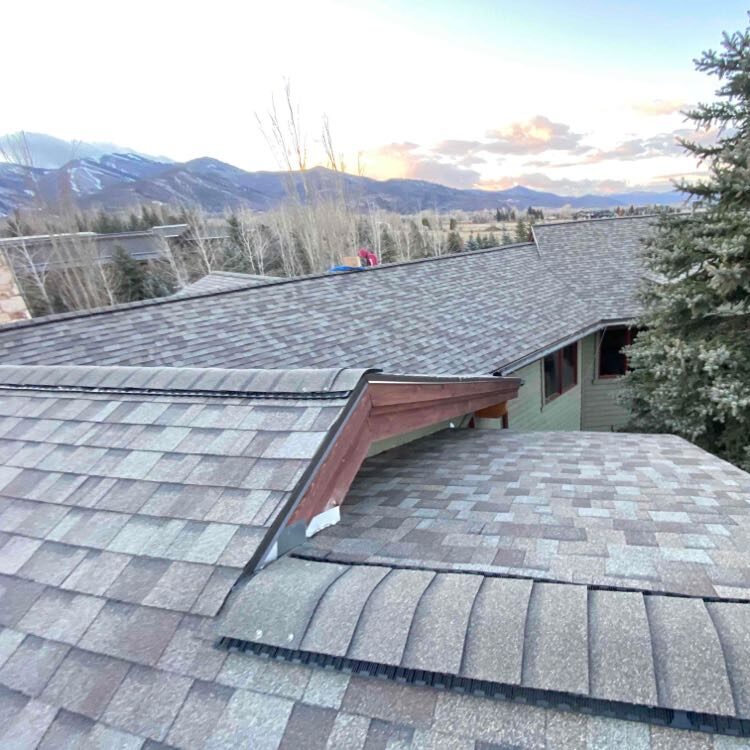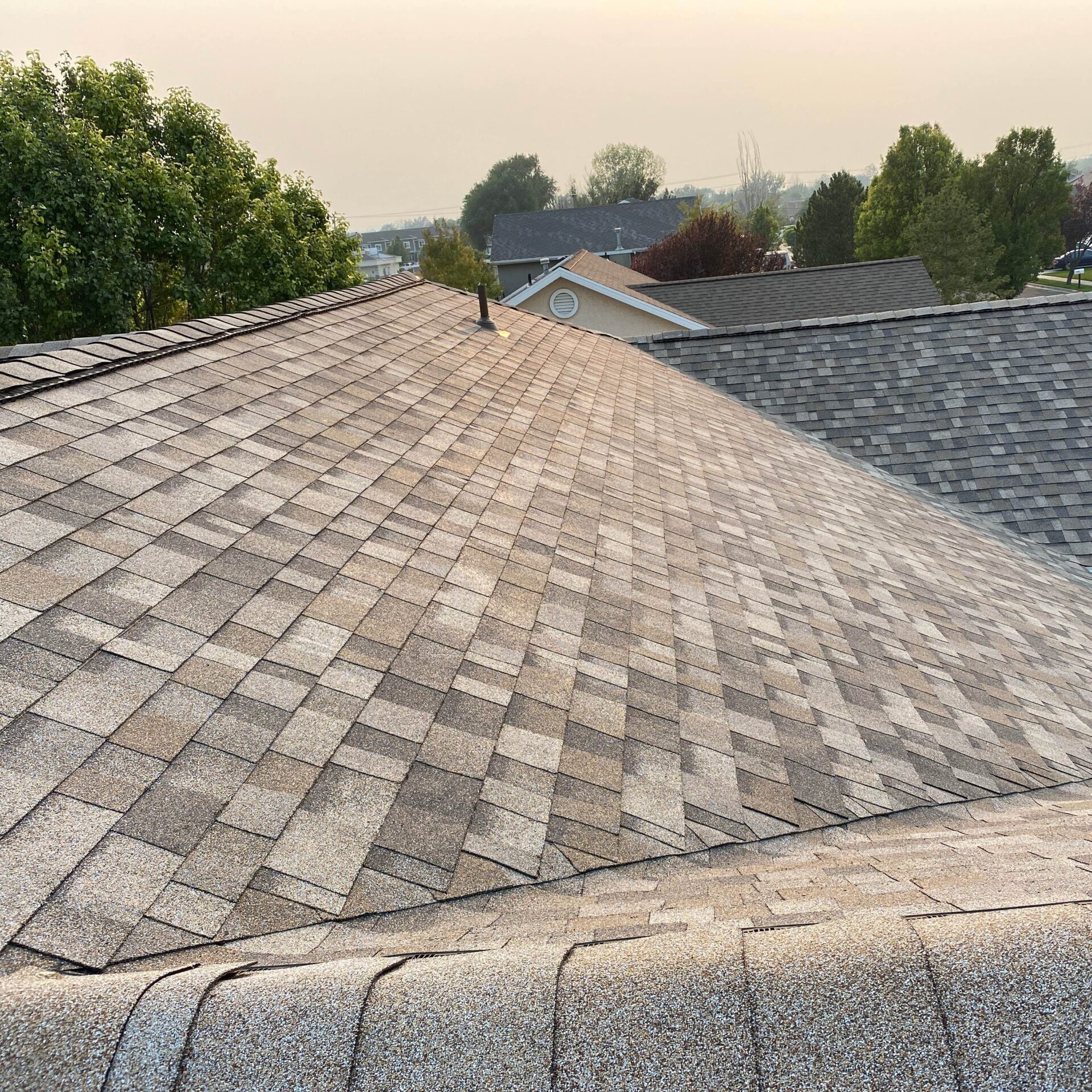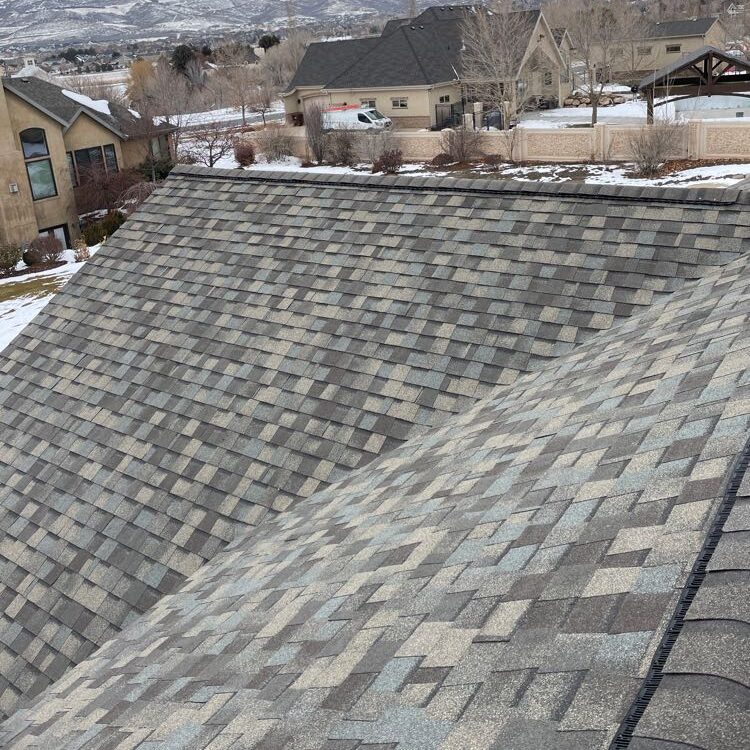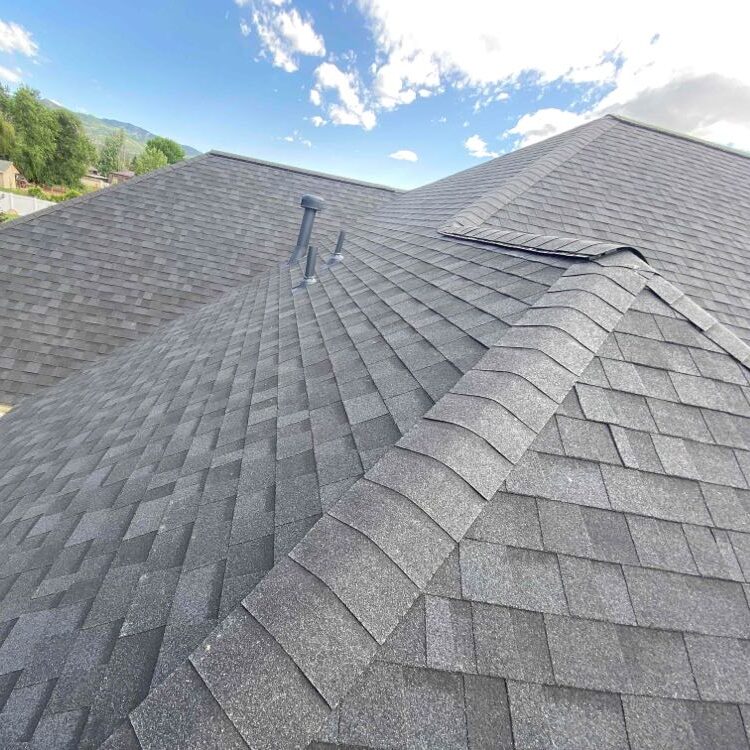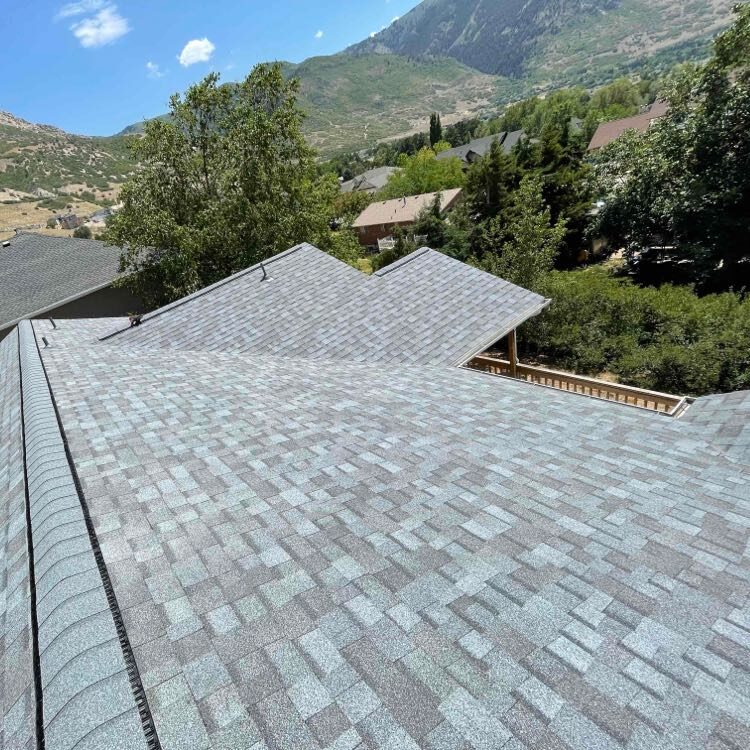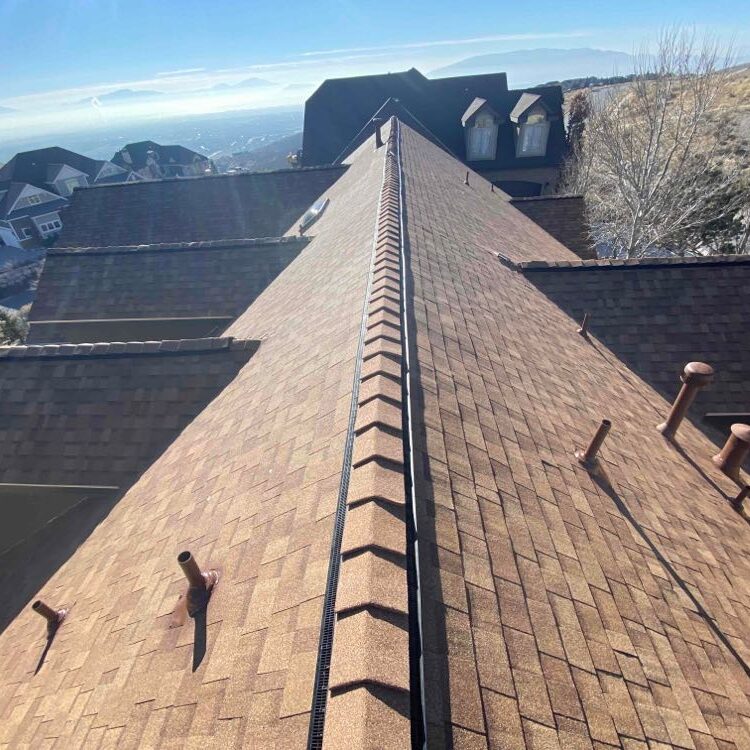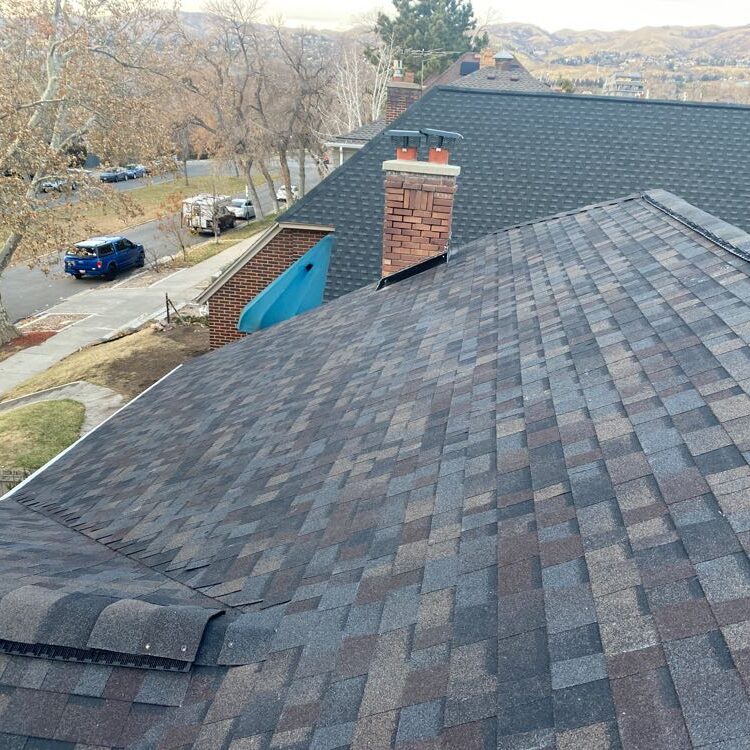 You want to work with a roofing company you can trust. We have hundreds of 5-star reviews from previous customers! Here's what they are saying:
These guys were the best bid price, but also performed the work with excellence. They were very responsive and got the job done in one day. I appreciated the speedy delivery as a leaky roof was causing us trouble. I would recommend them to others.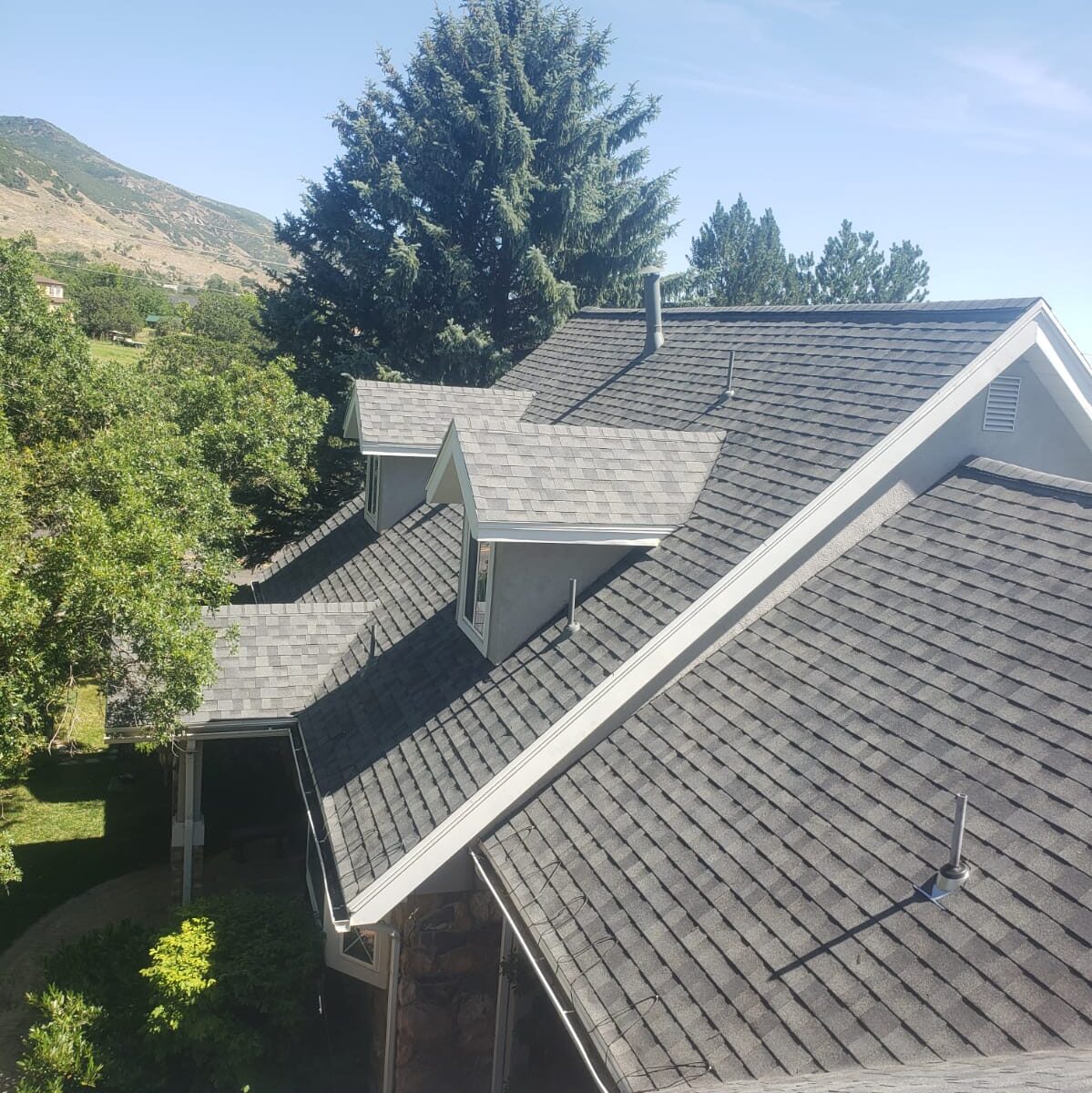 I chose IWC primarily because they could do tear-off and replacement in one day which resulted in minimal disruption for my family and pets. The workmanship was of high quality and the service was excellent. I highly recommend this company and would readily use them again.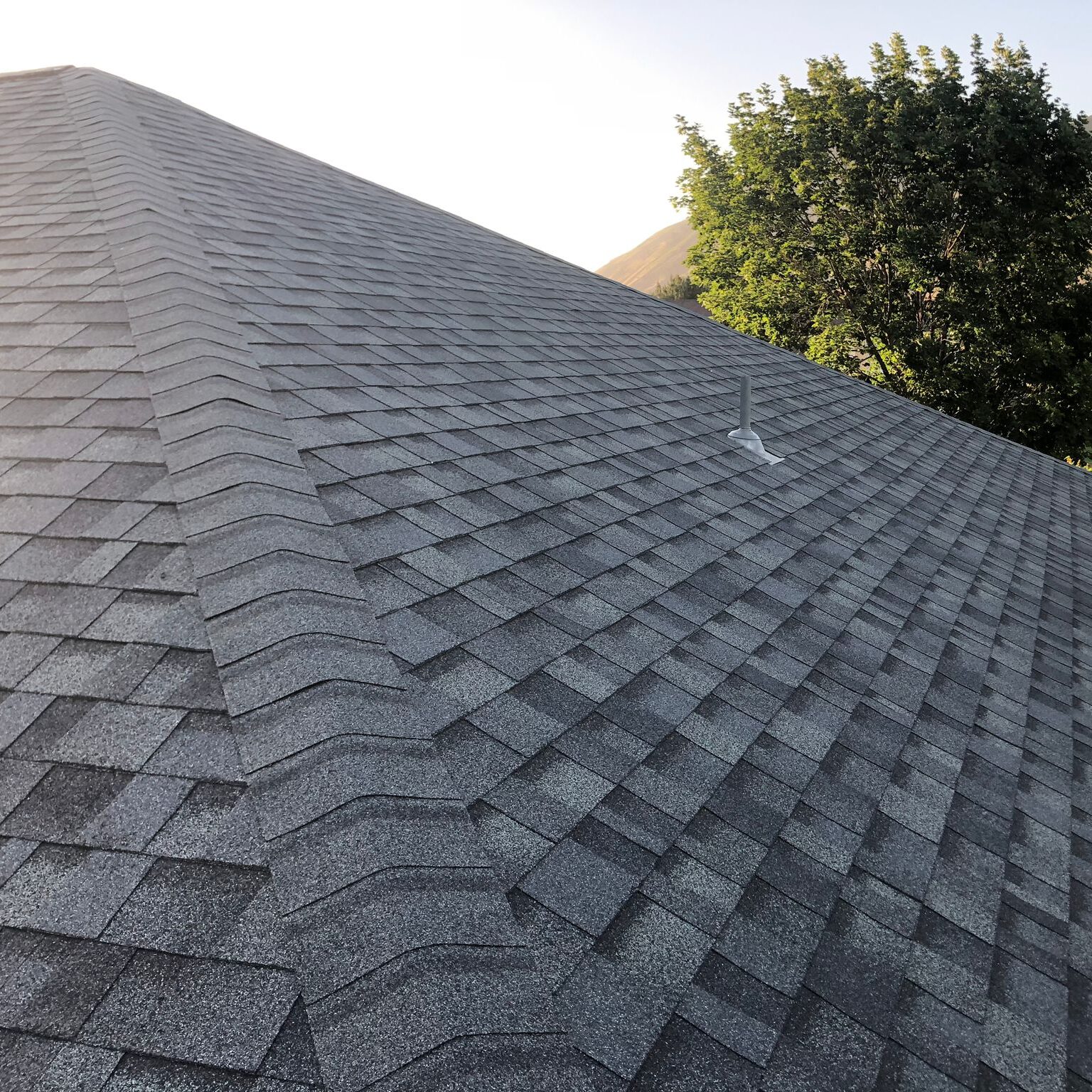 I could not believe the speed and efficiency with which these guys worked, 8 hours and they had completely torn off my roof, replaced it with a new one, completely cleaned up and were cone. They were fantastic!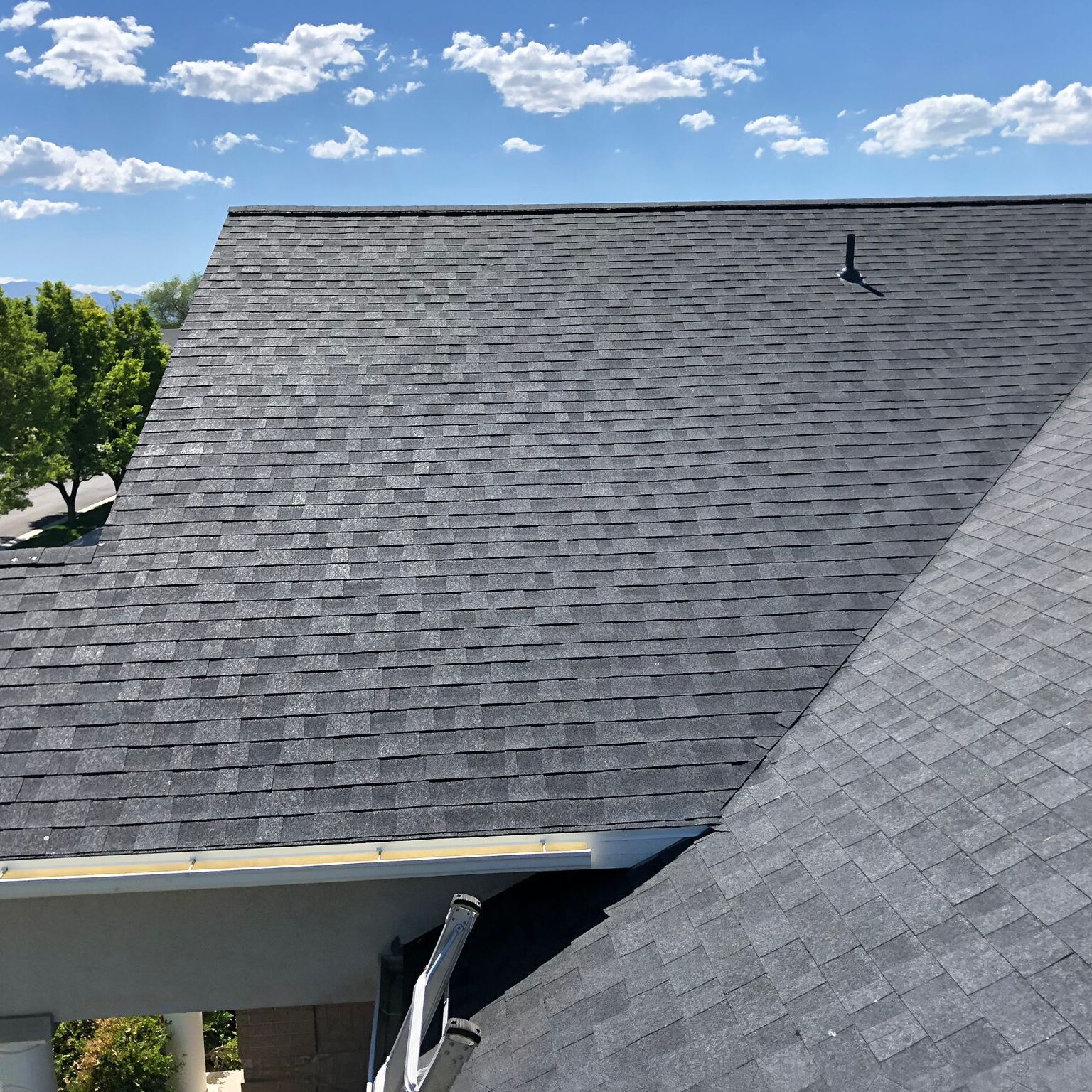 write us or contact us on our social media
Fall in love with your new roof
The elegant design and top tier functionality of the Owens Corning line of shingles is unmatched. We only use the best materials and installation practices in our roof replacements. See what sets us apart as an Owens Corning Platinum Certified Roofing Contractor!